Advocating for our clients with a customized approach.
When faced with an insurance loss, the claims process can be complicated, time-consuming, and widely unfamiliar for most businesses and individuals. However, under the proper management and guidance of True View Commercial, your insurance claim can be a simplified and transparent transaction from inception to successful completion.
The success of an insurance-funded project is tied directly to the strategy developed at the onset of an insurance loss. Our Insurance Claim Management service is designed to expediently fulfill your required contractual obligations as detailed in your insurance policy, define your project-specific goals, and assist you in developing and implementing an optimal strategy for recovery.
Insurance Claim Management
Our approach throughout the claim life cycle facilitates open and clear communication with our clients and the insurance company's representatives during each phase of insurance loss recovery. Maintaining clearly defined goals and project milestones ensures a higher level of customer satisfaction and can lead to a timelier settlement.
We have segmented the claim process into 6 steps which set expectations for each phase of their insurance claim. These clearly defined steps can assist clients in expressing their goals more effectively to their Public Adjuster while maintaining a focus on an optimal financial recovery.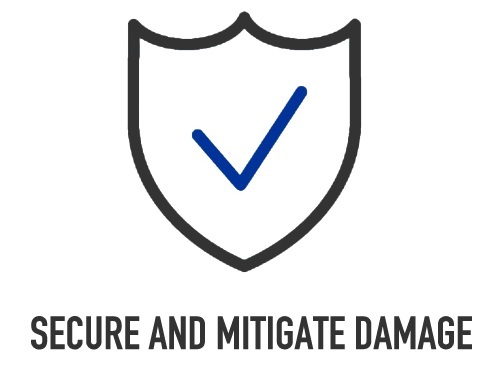 Step 1.
Following a loss, your insurance policy requires that you secure your property and mitigate further damage. Mitigation refers to the insured's responsibility to minimize the degree of loss or harm from an undesired event. True View Commercial maintains a network of professionals that can immediately address your mitigation needs.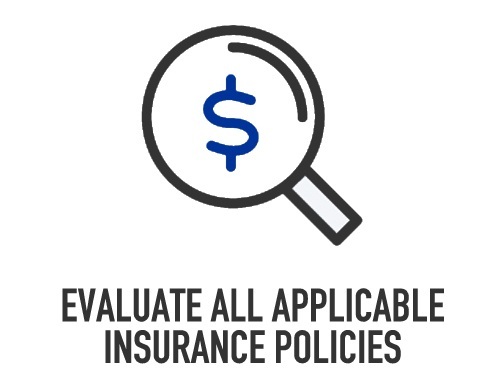 Step 2.
After mitigating your loss, you must understand what coverage exist within your insurance policy and how they apply to your specific loss. Public Insurance Adjusters are well versed in insurance policy language and will evaluate all applicable insurance coverage. Once you understand what coverage is afforded to you, you can make more astute decisions pertaining to your unique claim recovery strategy.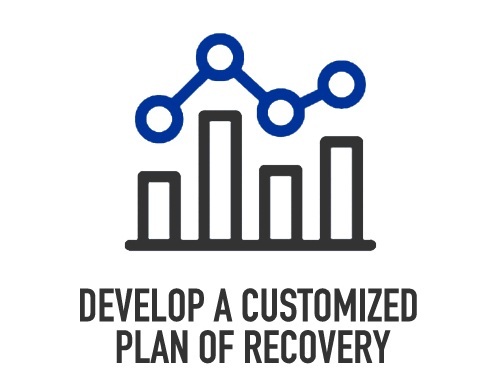 Step 3.
Once insurance coverage has been determined and verified, your Public Adjuster at True View Commercial will provide consulting and guidance that reflect your project specific goals while maintaining a focus on optimizing the financial outcome of your insurance settlement. This approach allows property owners to maintain a higher level of control during the reconstruction phase.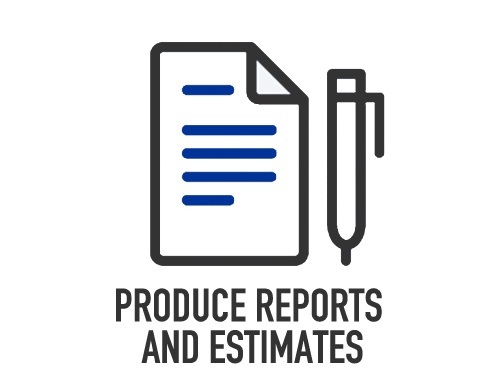 Step 4.
True View Commercial provides the detailed inspections, reporting, and estimating required to bring insureds back to pre-loss condition as quickly as possible. We present the insurance company with the most accurate and detailed representation of your real estate's damage profile by creating professional photo reports and associated estimates.
Step 5.
Your True View Commercial Adjuster will meet with your insurance company on your behalf from the inception of your claim through its successful resolution. We will present all relevant documents to the insurance company to ensure you reach a timely and optimal settlement.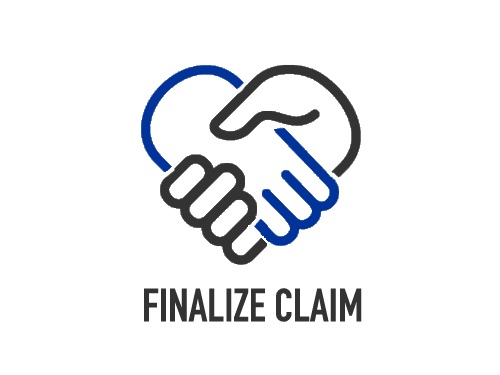 Step 6.
After a successful settlement has been reached, True View Commercial will assist you in finalizing your insurance claim. We facilitate the issuance of all warranted insurance proceeds to you. If depreciated funds are afforded, we work with the insurance company adjuster to ensure owed funds are applied for and issued in a timely manner.